Collections
View scientific training series, downloadable toolkits, annual meeting events by year, and more, created and curated by leaders in neuroscience and SfN partners from across the world.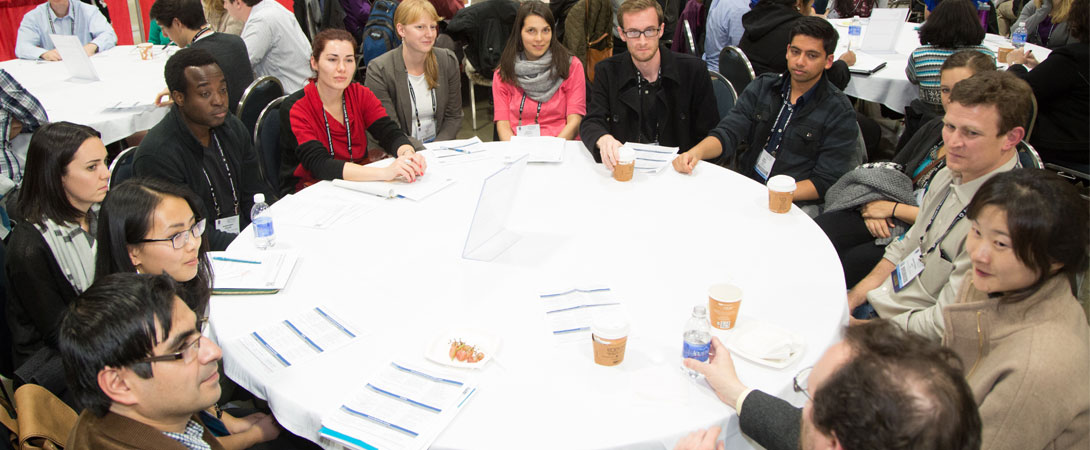 What type of training can best support the next generation of neuroscientists and continue the field's evolution? This question is being asked and addressed around the world by labs, programs, government agencies, and societies such as SfN.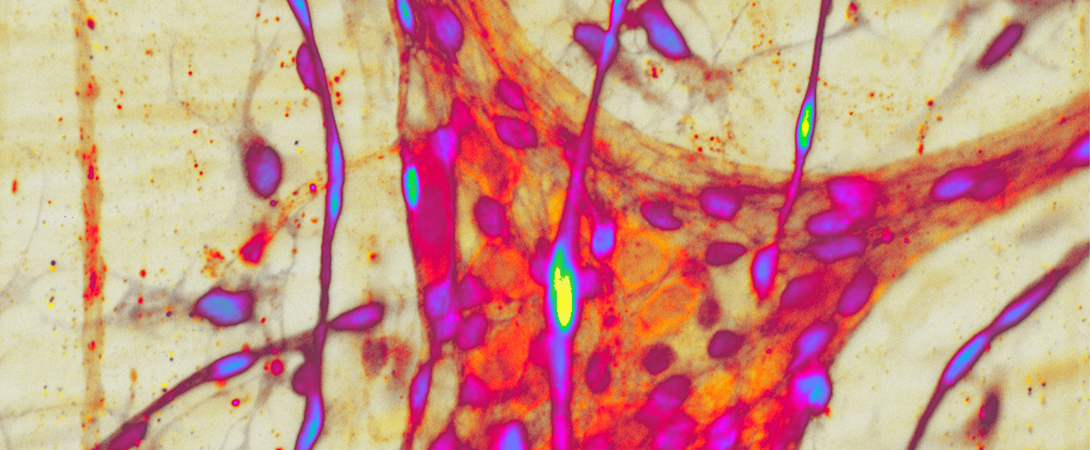 SfN has partnered with the National Institute of Neurological Disorders and Stroke (NINDS) and members of the scientific community to develop a multimodal training program aiming to inform and empower neuroscientists at all career stages to enhance the rigor and reproducibility of their research.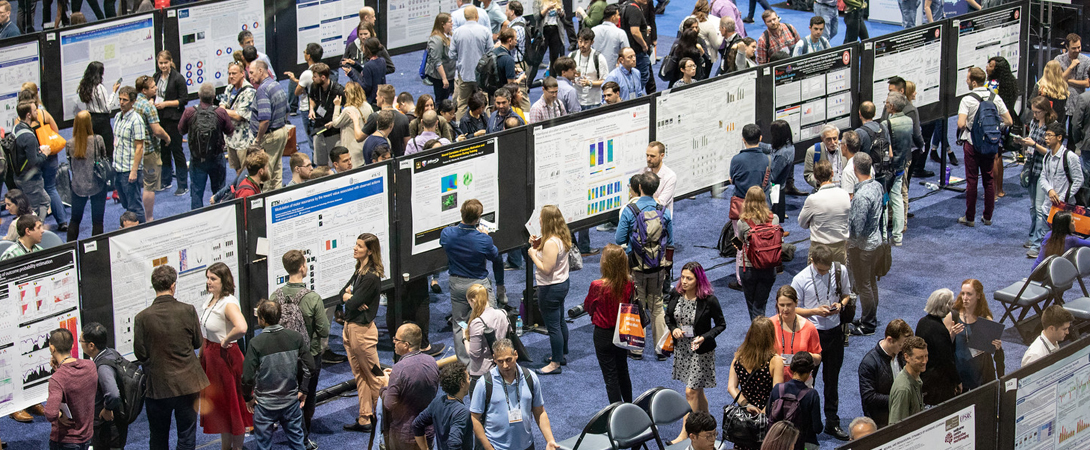 Revisit SfN annual meeting programming you enjoyed or missed year-round.